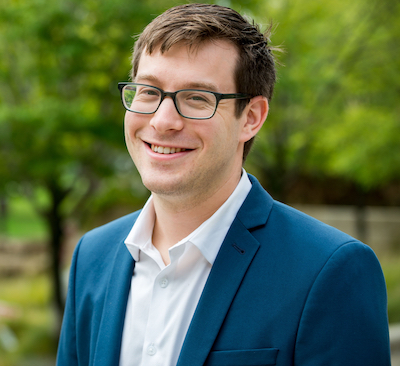 I'm a PhD student in Behavioral Science at the University of Chicago Booth School of Business.
I primarily study consumer financial decision making with an emphasis on Prospect Theory and Mental Accounting. I am currently working on projects related to
1) The ways minimum payments affect credit card debt repayment strategies across multiple cards
(with Abby Sussman)
2) The impacts of ownership on beliefs and expectations
(with Sam Hartzmark and Alex Imas)
3) The way framing of wages affects work supply decisions
(with Luxi Shen)
4) Mental Budgeting vs. Relative Thinking
AEA Papers and Proceedings (with Devin Pope and Jihong Song)
5) Metrics for detecting the 'hot hand' in basketball using waiting time properties of binomial distributions (with Connor Dowd and Nick Polson)
I am developing ideas related to the impacts of ownership on expectations, loss averion and discounting parameter estimation, and reference dependence in field settings.
Prior to starting my PhD, I worked at RAND in Boston doing health services research.
Email me at shirshma@chicagobooth.edu.