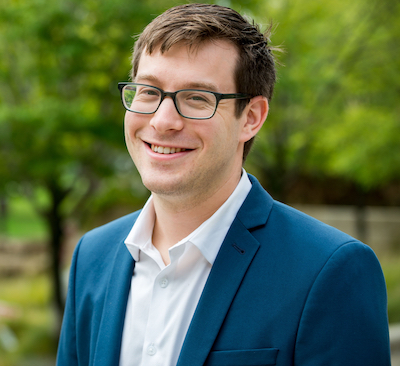 I'm a Post Doc at University of Colorado Leeds School of Business's Center for Research on Financial Decision Making. I received my PhD in Behavioral Science from the University of Chicago Booth School of Business. I primarily study consumer financial decision making and topics in behavioral economics. My research examines topics related to ownership, financial decision making, learning, and core behavioral economics models like Prospect Theory. For additional details, see my research page.
Prior to starting my PhD, I worked at RAND in Boston doing health services research. I graduated from Swarthmore College in 2013.
Email me at samuel.hirshman@colorado.edu.